Hey there, Made from Pinterest readers! I'm happy to say that it is finally warm here in Ohio! I never thought spring would come, but it finally has. We're so loving the warm sunshine and I hope you are getting to enjoy it, too!
A few weeks ago, I ran across a news article that was written 6 years ago. I have no idea how I found this, but I knew as soon as I saw the words "Panera" and "copycat" that I was in love. What I found was that they were featuring one of my favorites at Panera Bread…the egg souffle!
You're going to love this savory little treat that would be perfect for breakfast or a special brunch. It starts out with butter flake crescent roll dough. Then you'll add eggs, bacon, spinach and four cheeses. Yes…I said four cheeses. Cheddar, Monterey Jack, Parmesan and Asiago. All in one tasty little pastry. It's perfection, really.
You can completely get creative with this recipe. Like sausage? Go ahead and replace the bacon with sausage. Like spicy? Add in some peppers. Or go with straight cheese. Because you really can't go wrong with crescent dough, eggs and lots of cheese!
I hope you'll give this recipe a try. We love breakfasts over at Tastes of Lizzy T. Be sure to check out our other breakfast recipes in the "breakfast" section of our recipe index!
Spinach and Cheese Egg Souffles
1 tube Pillsbury butter flake crescent rolls
6 eggs (keep one aside for brushing the tops of the crescent rolls)
2 tablespoons milk
2 tablespoons heavy cream
1/4 cup shredded sharp cheddar cheese
1/4 cup shredded Monterey Jack cheese
1 tablespoon Parmesan cheese
3 tablespoons finely chopped fresh spinach
4 slices of bacon, cooked and crumbled
1/4 teaspoon salt
1/4 cup shredded Asiago cheese
Preheat the oven to 375 degrees.
In a small microwaveable bowl, combine 5 eggs, milk, heavy cream, cheddar cheese, monterey jack cheese, parmesan cheese, spinach, bacon and salt. Mix well. Microwave this mixture for 30 seconds. Stir the mixture, then continue to microwave it in 20 second intervals about 4-5 times. You want the egg mixture to get just a tad thickened. It will still be very runny and uncooked, but the fact that it is just a tiny bit thicker will help hold up the crescent roll dough when you fold it over the top.
Unroll the crescent roll dough and separate it into four rectangles. Press the perforated triangles together to make rectangles. Roll out each rectangle until it is in about a 6×6 square.
Spray four ramekins or souffle dishes (about 4-5 inches in diameter) with cooking spray. Lay a rolled out crescent roll in each dish, with the edges hanging over the sides. Pour 1/3 cup egg mixture on top of each crescent roll dough. Sprinkle the Asiago cheese on top of the egg mixture, diving the cheese between the 4 ramekins. Fold the crescent roll dough overtop the egg mixture.
Take the remaining egg and beat it lightly in a small dish. Using a pastry brush, brush the egg on top of the crescent roll dough.
Bake at 375 for 20 minutes, or until browned on top.
Recipe adapted from
ABCnews.com
Stop by Tastes of Lizzy T to find these other great breakfast treats!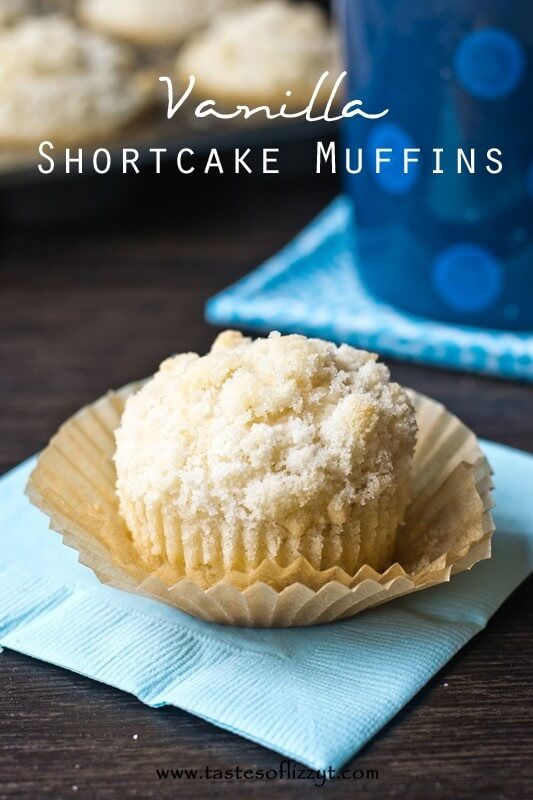 We're sharing this post with:
This Silly Girl's Life, And Sew We Craft, Someday Crafts, Gooseberry Patch, 
The Life of Jennifer Dawn, Seven Thirty Three, Ivy and Elephants, Lil' Luna,
Living Well Spending Less, Six Sisters' Stuff